Oaty Blueberry Cookies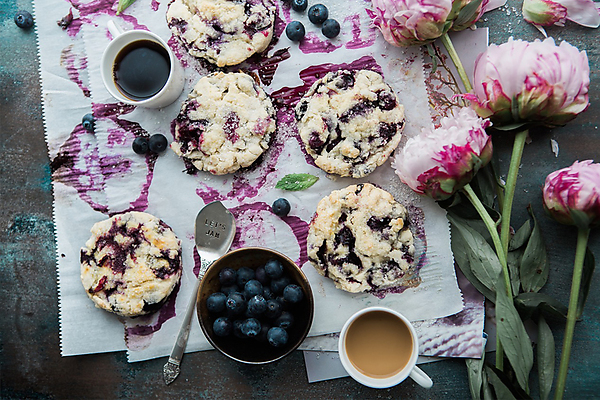 Oaty Blueberry Cookies
We have a perfect easy bake scrumptious cookie recipe to make and bake, a great recipe to share and bake with kids too.
Ingredients
175g Butter, (plus extra for greasing)
150g Demerara Sugar
175g Porridge Oats
175g Self-Raising Flour
1 Tsp Vanilla Extract
2 Medium Eggs, (beaten)
50g Blueberries, (washed)
Method
Preheat the oven to 180ºC/gas mark 4. Grease two or three baking sheets with a little butter.
In a bowl, mix together the butter, sugar, oats, flour, vanilla extract and eggs. Mix in the blueberries.
Drop 16 spoonfuls on to the prepared sheets and spread out with the edge of a spoon. Bake for 20-25 minutes until golden. Lift on to a wire rack and allow to cool.
Looking for some delicious treats to share with friends & family? Take a look at our Treat Boxes available for delivery direct to your door, featuring flapjacks, bakery slices and muffins.